Barcode Maker Software for Warehousing Industry Screenshots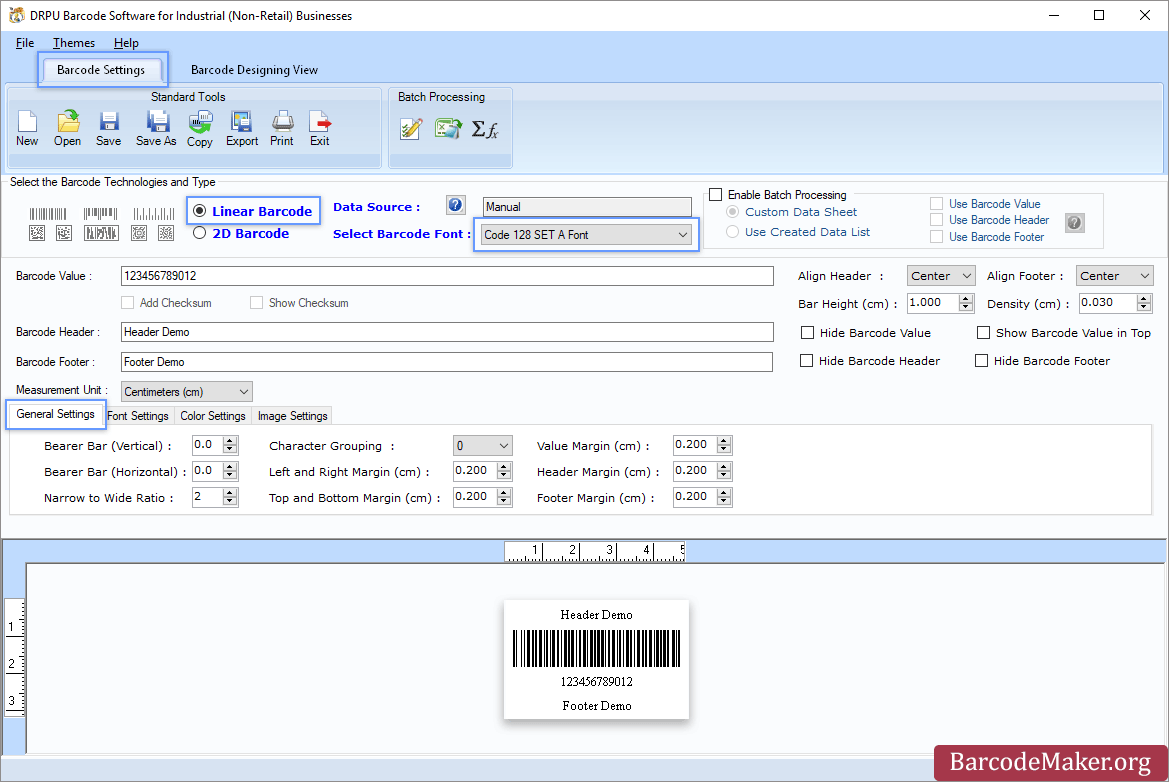 Select technology to design barcode and set barcode value, header and footer along with margin and alignment settings.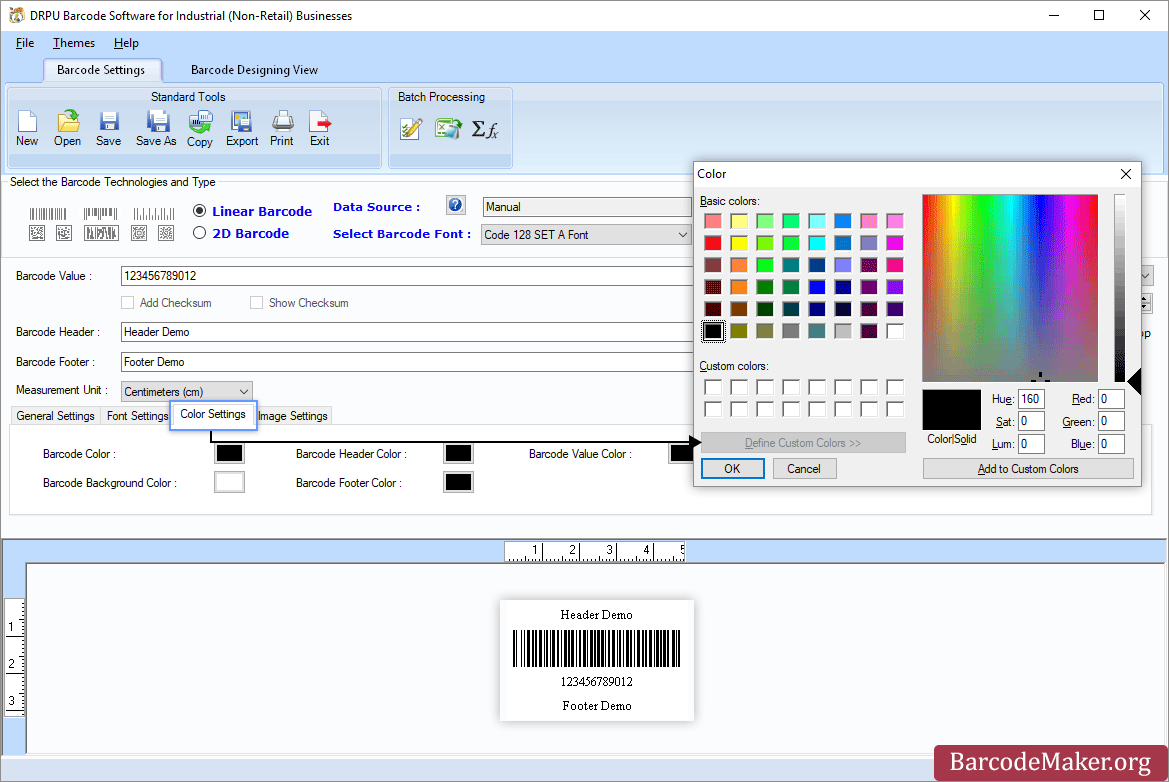 In Color Settings, set the color of the barcode according to your need.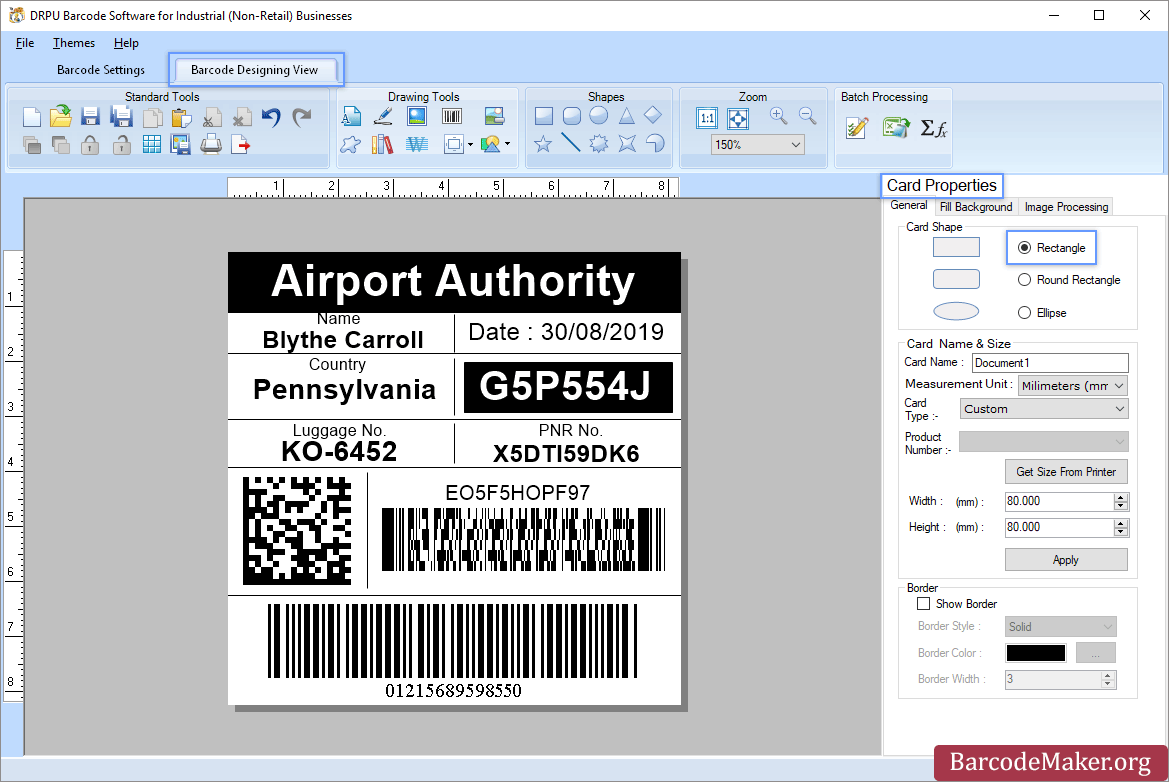 Click Barcode Designing View then change the Card Properties (Card Shape, Card Name & Size, Border)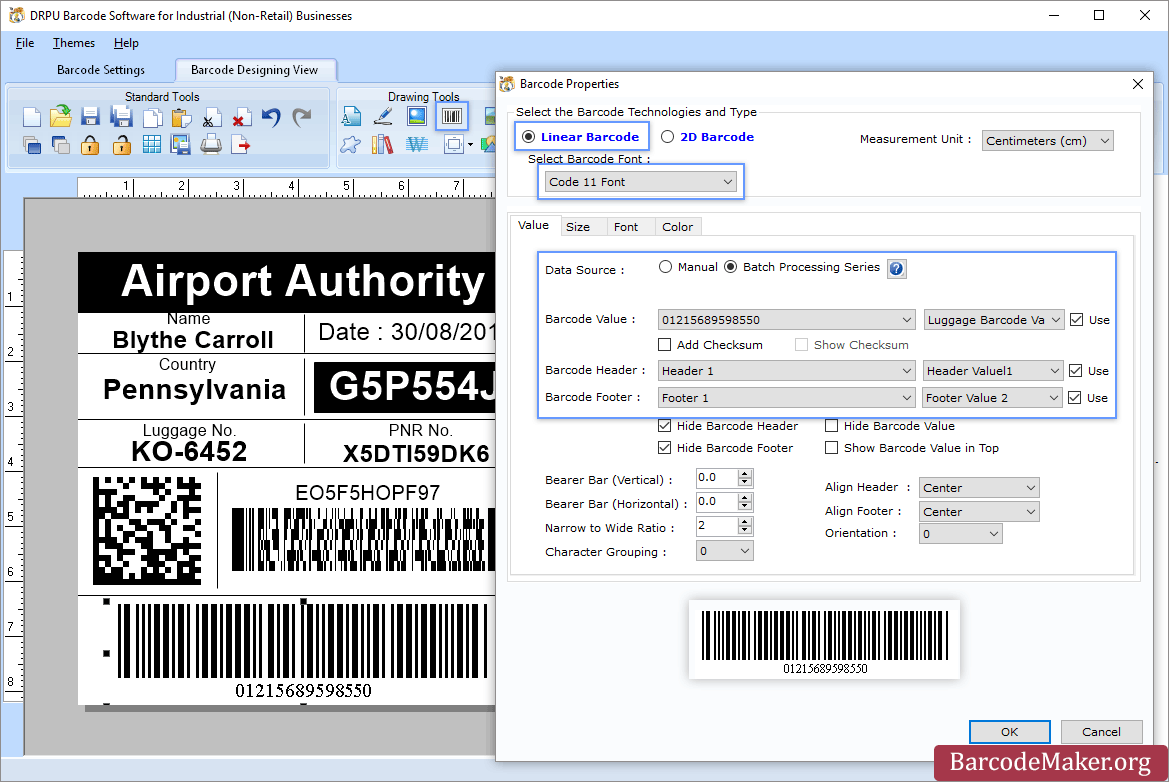 Select Linear Barcode and Barcode Font then enter the Barcode Value, Barcode Header and Barcode Footer.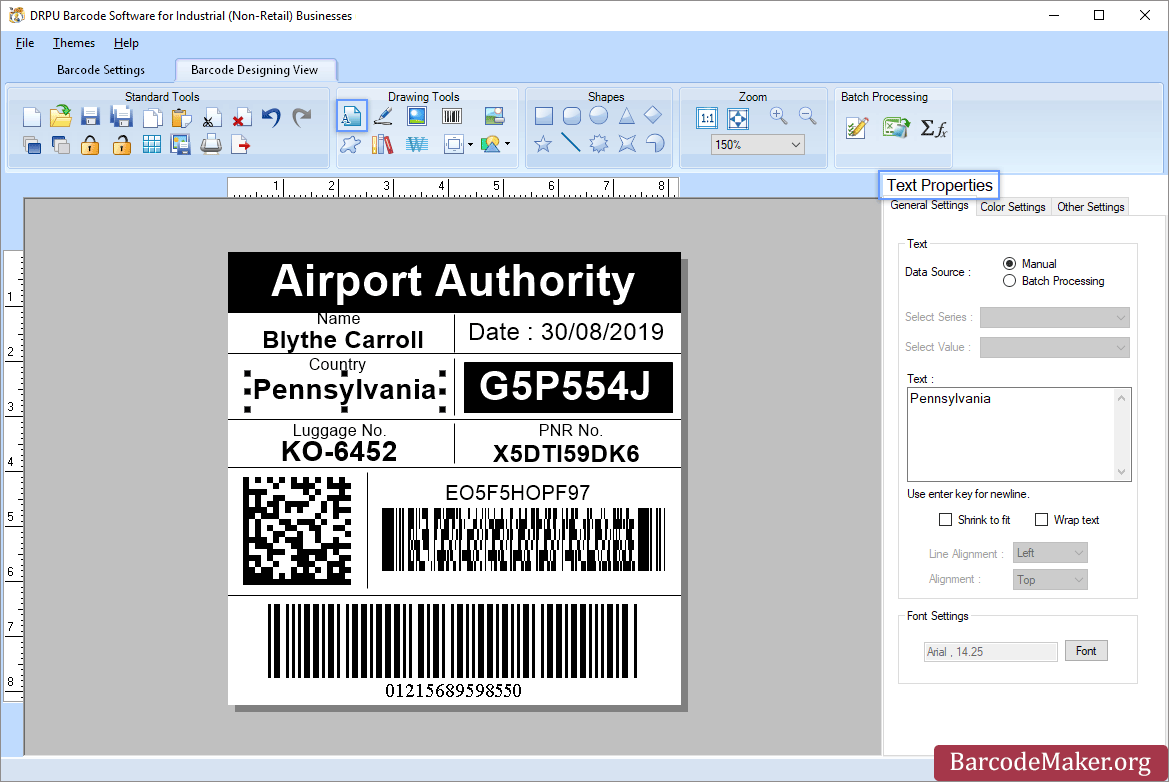 Set the Text Properties by changing the General Settings, Color Settings and Other Settings of the text.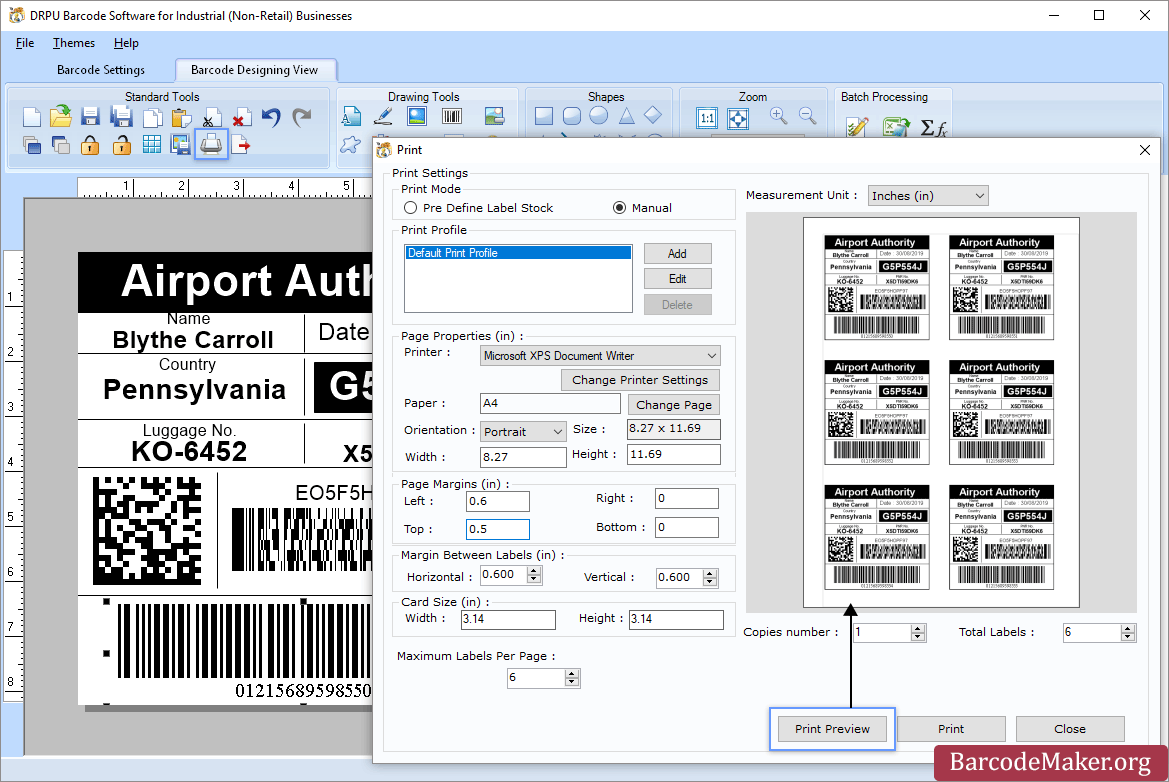 Set margins and number of columns and rows to print barcodes in bulk.